Bloomberg Sustainable Business Summit Global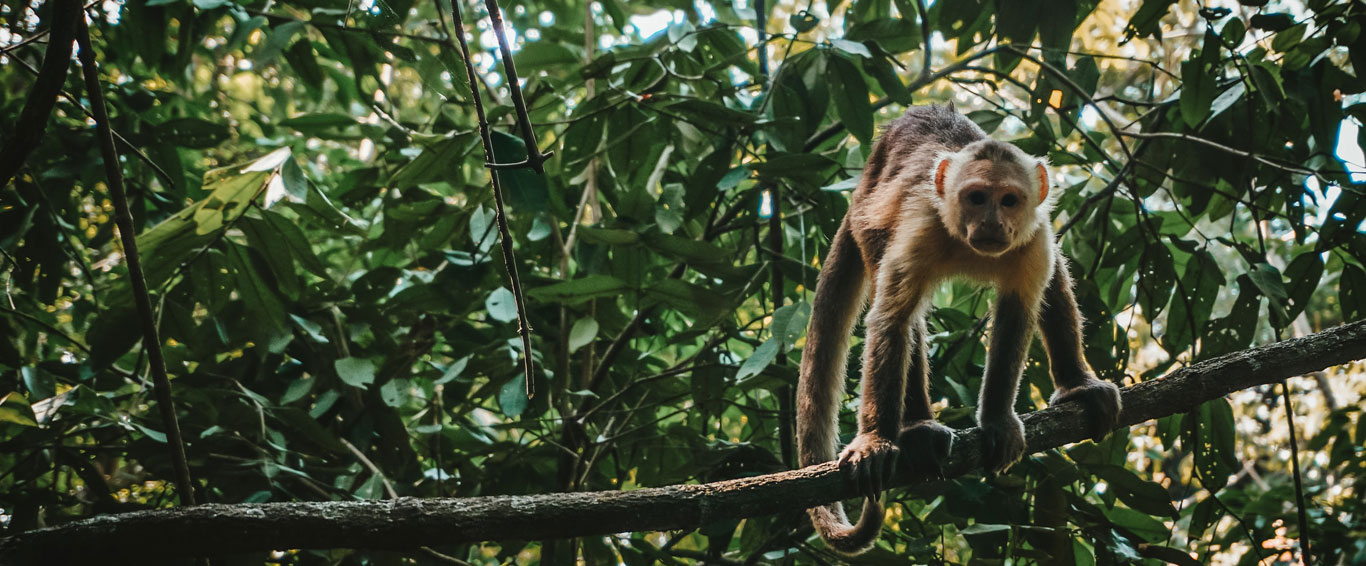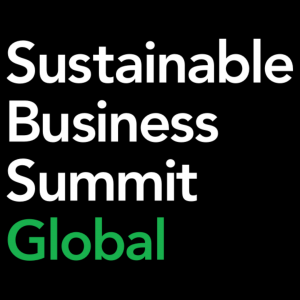 Emergent joined the panel discussion moderated by Eric Rosten (Reporter, Bloomberg Green), "Sustainable Forests for a Sustainable Future" on 14 July at the Bloomberg Sustainable Business Summit Global  featuring the LEAF Coalition.
The Lowering Emissions by Accelerating Forest finance (LEAF) Coalition aims to mobilize at least $1 billion in financing, kicking off what is expected to become one of the largest ever public-private efforts to protect tropical forests. Since its launch in April, the initiative has gathered pace rapidly, with multiple jurisdictions preparing responses to the call for proposals, and more and more companies expressing interest in and engaging with the initiative.
During the panel, corporate Coalition leaders, Claire Lund (CSO, GSK) and Mattias Berninger (SVP Corporate Affairs & Sustainability, Bayer) discussed their reasons for joining this public-private effort and what they hope it can help them achieve, both in terms of their own climate targets, as well as the global imperative to protect tropical forests.
Watch the full 30-min recording!
Go back to News and views