Could 2021 be a turning point for forests and climate change?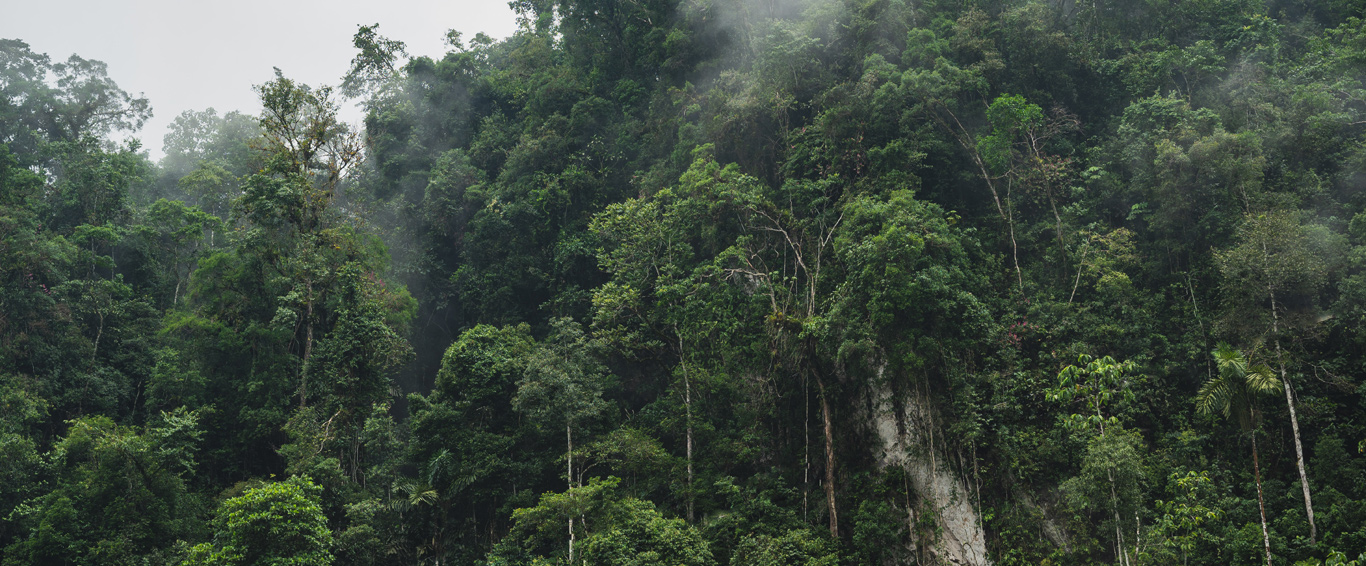 There is a renewed sense of optimism around tackling climate change – the international community must harness this momentum and scale-up efforts to protect and restore tropical forests.
A coalition of private and public sector partners have launched the Green Gigaton Challenge, which aims to mobilize funds to achieve its target of one gigaton of high-quality emissions reductions, per year, by 2025.
Go back to News and views